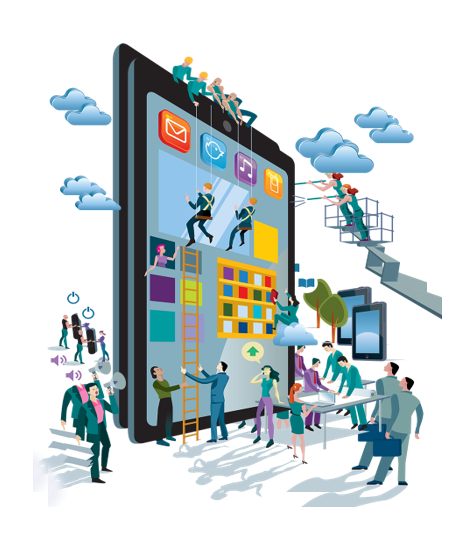 !Preventing Money Laundering is everyone's job!
How has COVID-19 impacted the increased the risks of 

Money Laundering?
​
The pandemic situation has been exploited by organized crime by increasing illicit activities and increasing the risks of Money Laundering.​
​
Here are some examples that are included in the document issued by the FATF updated in December 2020:​
​
Fraud: 
a) Theft of personal banking information
b) Counterfeit products including medicines
c) Fundraising through fake non-profit organizations
d) False Investments
​
Cybercrime: 
a) Email and SMS phishing attacks being done to entice people to click on malicious links
b) Theft of personal information
c) Ransomware attacks by sharing websites or phone applications related to COVID 19 through which they manage to block computers and files until a ransom is paid​
Comments are closed.